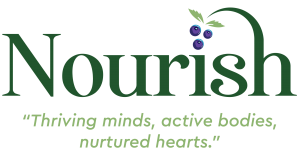 At Minnies, we provide freshly made and cooked meals for children at our centre each day – all year round. We see this as a special opportunity that allows us to not only provide nourishing food but educate children about healthy food choices and relationships with food.
Dietitian Approved & Designed
We are proud to offer a nutrition and meal service programme called Nourish – "Thriving minds, active bodies, nurtured hearts".  A slogan we hold close to our hearts, we believe that through nourishing food, children are fuelled to thrive physically and mentally, whilst enjoying the benefits of coming together and connecting as a group at mealtimes. Mealtimes are calm, fun, social and children are encouraged to develop table manners and independent skills in serving food by being encouraged to regulate their own portions and clean up after meals.
Across morning tea, lunch and afternoon tea, our Nourish menu provides foods that are minimally processed, avoiding recipes that are high in added sugar, instead using fresh, real and wholesome ingredients. Children are provided with well-balanced meals from the four main food groups (breads and cereals, milk and milk products, fruit and vegetables, lean meat and meat alternatives.
Fresh, Real & Wholesome
Using healthy alternatives, we still offer "crowd favourites" such as, Cottage Pie, Spaghetti Bolognese & Macaroni and Cheese. Some other items you will see on the menu are…. Tuna and Salad Wraps, Moroccan Chicken with Chickpeas and Couscous, Crackers & Cheese with Beetroot Dip and Wholemeal Mexican Pita Pockets! YUM…
You can view our menus in centre, or even request one of our menus to try with your children at home!
Excursions and Incursions
Our children partake in excursions to places in the community which are planned due to the children's interest, current inquiry project, a local place of interest, or community events.  We also invite people from our local community, such as local emergency service workers and a Christchurch libarian to visit the Centre to work with our children and teachers.  Our parents and family are also invited and very welcome to share their interests, culture or talents with the children and teachers.
We have regular family events throughout the year, such as a Special Person Day, Children's Christmas Party, Matariki Celebration, Father's Day disco and more. These events provide our families with the opportunity to meet our other wonderful families, connect with the teachers, and spend time with your child in their special place!
Portfolios & Storypark
We use an awesome app called Storypark, which allows whānau to follow their child's early learning journey and to ensure you don't miss out on important centre communications.
Photos, videos and audio capture your child's learning so you never miss a treasured moment again. You and your family can also feel more engaged in your child's development, and you decide who you would like to invite to experience your childs learning journey with you. A perfect way to share those special moments with loved ones down the line or overseas.
Although we love to use Storypark as an online platform to communicate with parents, we also use paper portfolios for each child.
Children enjoy finding their paper portfolio and reflecting on their past activities at the centre. It is a fantastic way for children to engage in self-recognition and reflect on their personal development, as well as being a treasured keepsake for their 21st Birthday!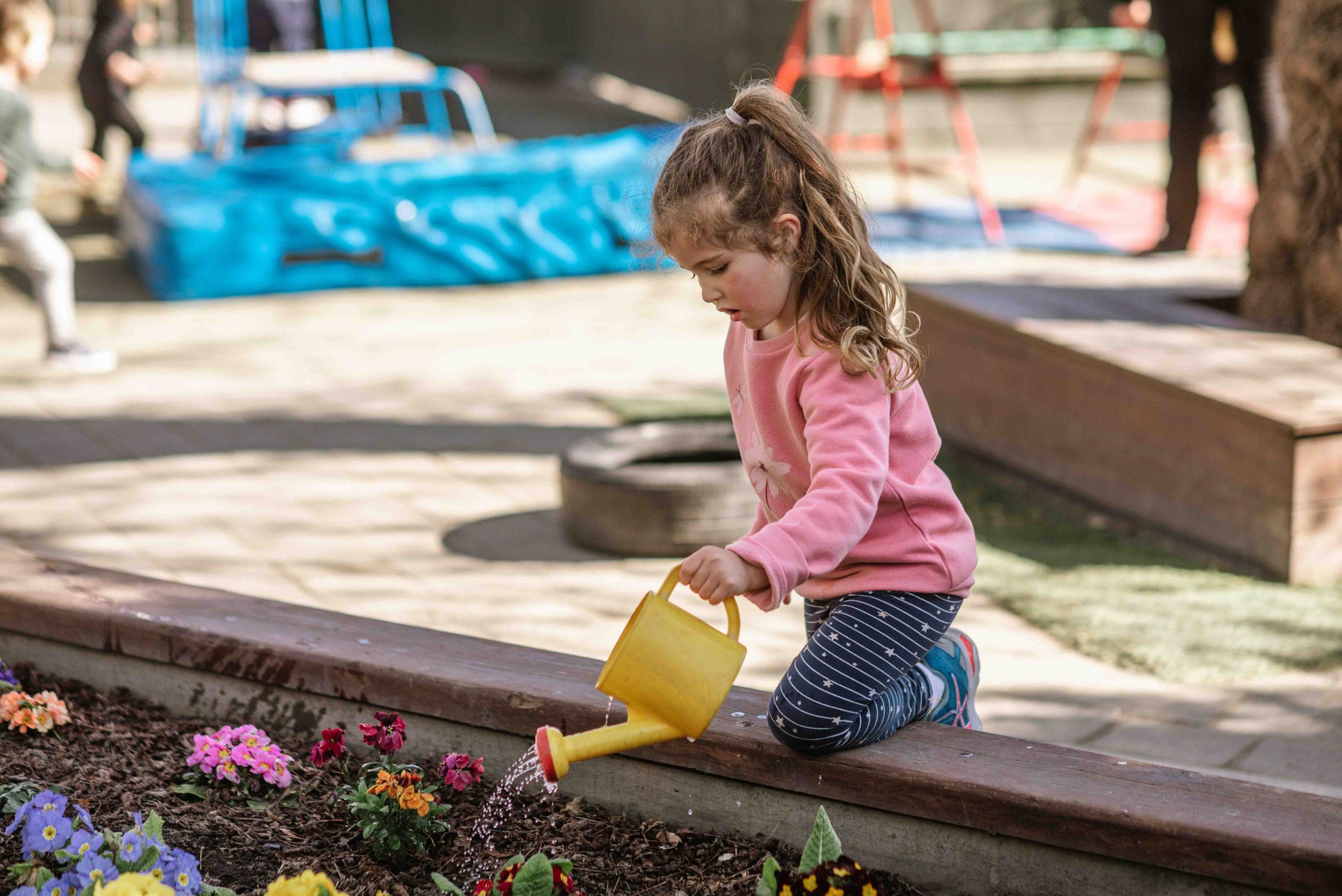 Contact us, book a tour or join our waiting list,
we'd love to hear from you!
We understand that your child's education & care is a priority and that choosing the right centre can be a big decision. We would be delighted to share in your child's learning journey. Feel welcome to contact us in whichever way is most convenient for you, or visit our centre and meet our Teaching Team!