Welcome to our Centre
and thanks for stopping by!
Minnies is based in the heart of the Merivale and Strowan community in a beautifully renovated character villa which offers an exciting, welcoming and light filled environment, surrounded by large outdoor play spaces.
We provide the very best high quality care and education for our children and their families. Licensed for just 40 children, our smaller numbers allow for an intimate and child centred approach that readily adapts to the learning and needs of each child, with the aim of helping every child to reach their full potential.
We provided a 'Home away from Home' where we create a culture of warmth, care and respect. Responsive, reciprocal and respectful relationships between teachers, children and whānau are at the heart of all our practices and we treasure our commitment to honouring and respecting te Tiriti o Waitangi, and respect and value our multicultural community.
Our teachers provide opportunities for children to explore a rich curriculum that lays the foundation for a love of learning that inspires critical thought, inquiring minds and creativity. The philosophies of R.I.E and Reggio Emilia inspire and inform our teaching practices, along with free play which is used as a vehicle for learning. Our programme reflects the principles, strands, goals and learning outcomes of our New Zealand early childhood curriculum Te Whāriki.
We are open 7.30am-5.30pm, Monday – Friday
At Minnies, our experienced teachers are warm, welcoming and fun. They guide our tamariki to engage in challenging experiences and treat all children with respect, providing equal opportunities to ensure your child gets the best start in life.
Parents love the rich sense of community that we instill within the centre, and our curriculum at Minnies reflects our philosophy for strong relationships. We value input from parents, teachers, whānau, children and our wonderful community.

"We have been part of the Minnies family for a year now and I cannot personally thank all the loving and caring teachers enough. Malena has been at nursery from 5 months and Alexa from 1 year old. I am super impressed and grateful that I found such an amazing preschool and nursery in Christchurch. Our girls wake up every morning excited to go to their family away from home! I would most certainly recommend Minnies to anyone who is looking for a centre that provides an excellent service for children."
"I don't even know where to start from, 5 stars is not enough! My daughter loves Minnies as much as I do. It has become a second home for her for the last 3 years where she is loved, nurtured and cared for just like at home. I love it for the wonderful staff, the educational experiences and the great care received. There is no better place for children to spend their days learning & growing while having loads of fun, becoming independent youngsters who will continue to flourish in their lives due to the early influence Minnies had on them. "
"We have been part of the Minnies family for 7 years and love the staff and other families that we have met along the way. My children always call it 'my Minnies' and loved going there every day. The '4-year-old time' is special and the children were very prepared and ready for school. I can't recommended Minnies enough."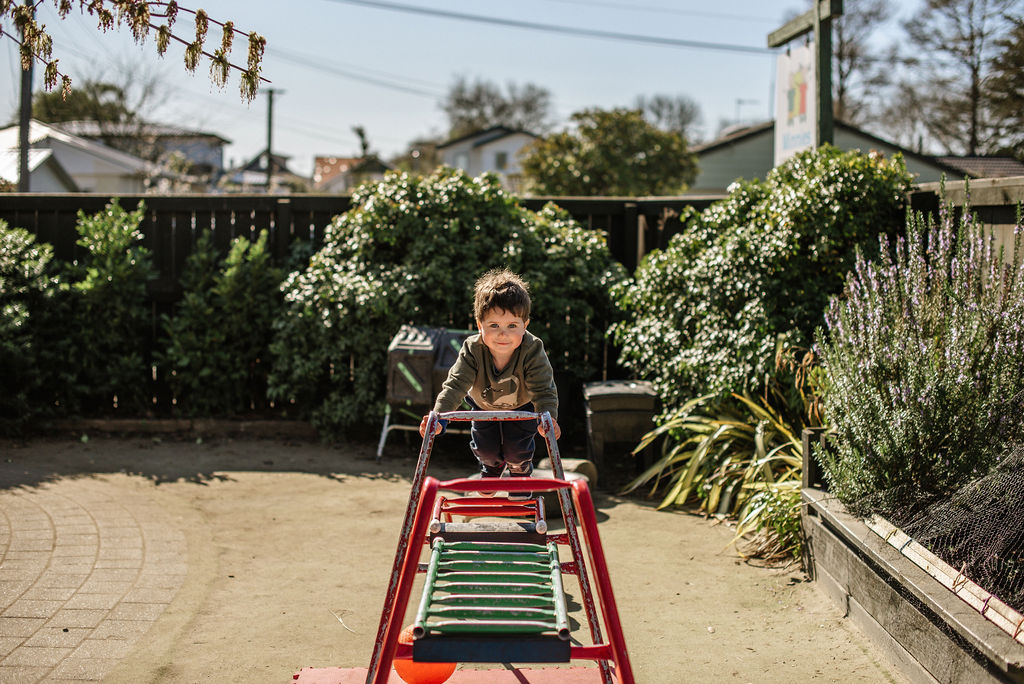 Contact us, book a tour or join our waiting list,
we'd love to hear from you!
We understand that your child's education & care is a priority and that choosing the right centre can be a big decision. We would be delighted to share in your child's learning journey. Feel welcome to contact us in whichever way is most convenient for you, or visit our centre and meet our Teaching Team!